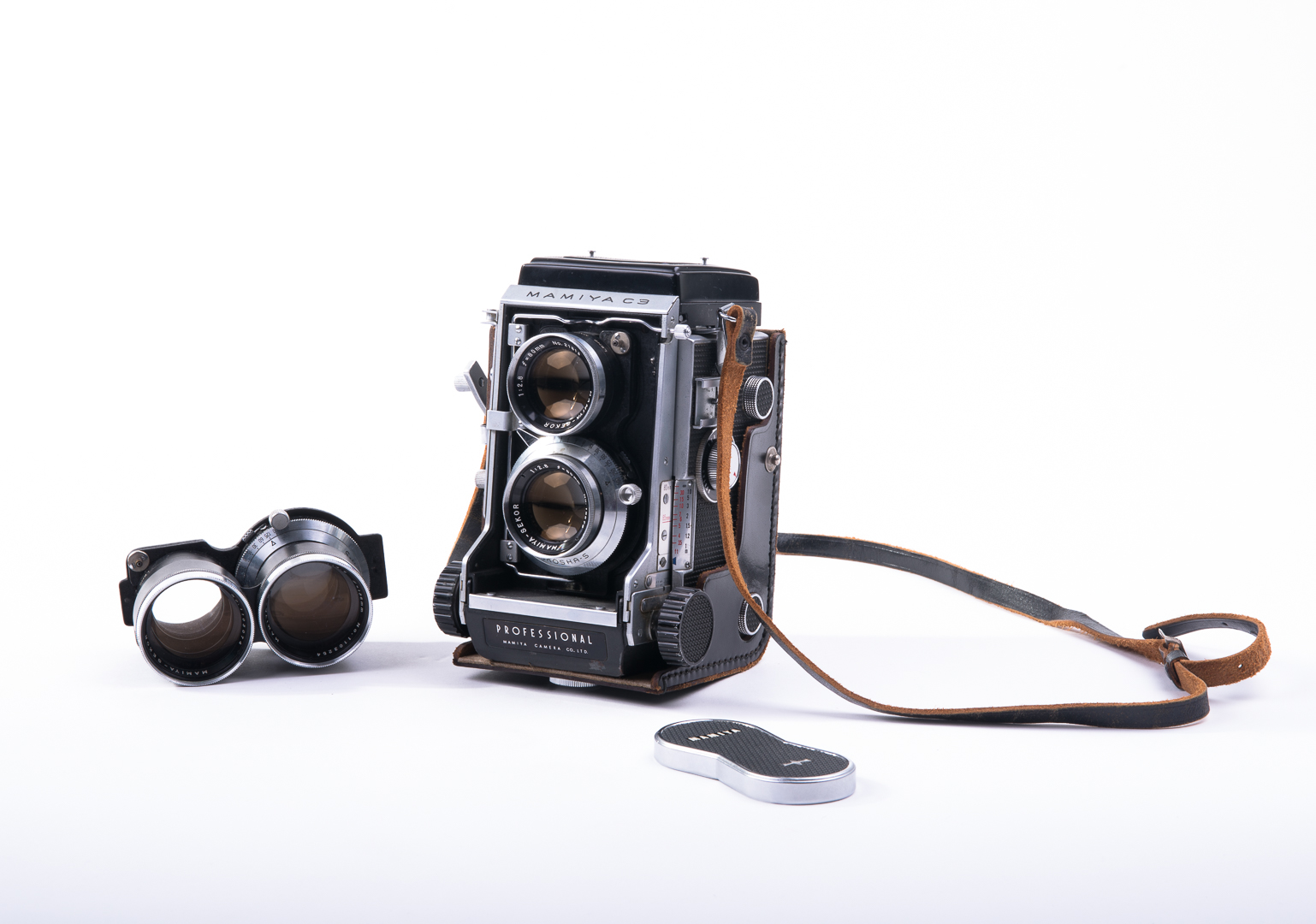 Need a photo session in the studio? Photos of your show or event? Please fill in the form below to get in touch with us:
Necesita una sesión de estudio? Fotos de su espectáculo o evento? Rellene el siguiente formulario para ponerse en contacto con nosotros:
Thank you! Your message has been received.Gracias! Hemos recibido su mensaje.